Age of Heroes
Factions
---
Factions
of the Ancient World

---
This page includes all of the political entities of the world throughout the timeline of the campaign. Most Greek City States will be found on this page.
---
Alliances
These are long term alliances or leagues formed between more than one political entity.
---
---
City States
These are free cities that are their own independent political entity.
Cities:
Aegean Islands & Cities
---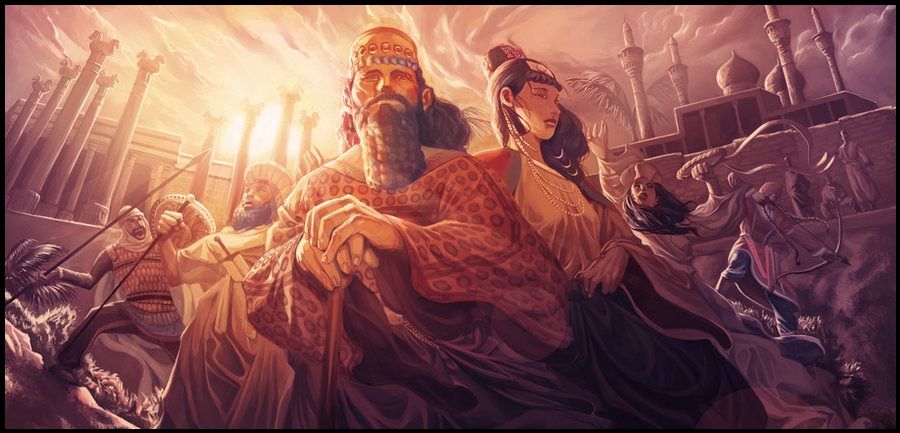 ---
Cities, Vassal
These are cities or nations that are ruled by an outside entity, but have their own political agenda.
---
Empires
These are the Empires formed from multiple conquered nations
---
Organizations
These include everything from guilds to bandit groups and will be limited to those heard of or encountered by the party.
---
---